REQUESTING VOLUNTEERS
Would you like to request a long-term volunteer to serve at your organization? The following six steps will guide your organization (within North American Division) through the process of creating a service request with the NAD Office of Volunteer Ministries. For questions, please contact our office.
REQUEST COORDINATOR ACCOUNT
If this is the first time your organization has requested a volunteer, you will need a coordinator's account created on the Mission Trip Connector (MTC) website. Signup and we will review your details before final account approval.
Within a few business days, you should receive the notification email prompting you to log in to your new account.
Sign-up
Log In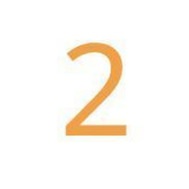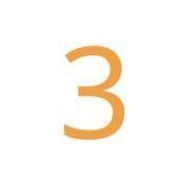 SCREEN VOLUNTEERS
Once your Service Request has been approved and posted on the MTC website, volunteer applicants will be screened and approved by our office before their applications are sent to you via the MTC system.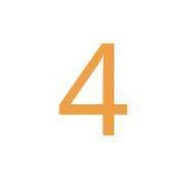 ACCEPT VOLUNTEERS
Once you have received a volunteer's application, you can review it and contact the volunteer for an interview if you wish. When your organization has made a decision, you may accept or deny the applicant using the MTC system.
PURCHASE INSURANCE
Insurance should be purchased before your volunteer arrives. Please email confirmation of insurance coverage to our office as soon as you have purchased it.
Volunteers from NAD (U.S. Organizations)
U.S.-based organization accepting a volunteer from the U.S. should purchase Task Force insurance from Adventist Risk Management.
Volunteers from Other Divisions (U.S. Organizations)
U.S.-based organizations accepting a volunteer from outside the U.S. should purchase Short-Term Travel (Plan B) from Adventist Risk Management.
Volunteers at Non-U.S. NAD Organizations
If your organization is outside of the United States, your volunteers will be covered with an Out-of-Country insurance package for volunteers. This will be arranged by our office and your organization will be billed.
For more information about these insurance plans, please contact:
ARM Customer Care Service
888-951-4276
sttservice@adventistrisk.org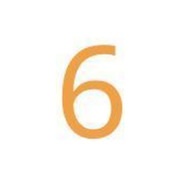 COMMUNICATE
Volunteers from U.S.
The last step is to send proof of insurance to our office
Volunteers from Other Countries
There are a few more steps to take if you are inviting volunteers from other countries. After you have accepted your volunteer(s), you are responsible for the following:
Providing B1 visa instructions to the volunteer. (Our office can give guidance if needed).
Communicating with volunteer regarding visa progress and approval.
Requesting and receiving travel itinerary from volunteer.
Purchasing Short-Term Travel (Plan B) for volunteer.
Emailing volunteer's travel itinerary and proof of insurance to our office.